Dropbox forms
Build online forms with upload buttons that people may use to send files to your Dropbox account.
Collecting documents, photos and other files online without code
Do you have a website? Do you require a way for your site visitors to upload their files, for example their resumes or photos? This can be easily done with the 123FormBuilder - Dropbox integration. Just build your custom form, drag & drop a file upload field, and sync the form with Dropbox on submit. It's that simple!
Features:
Create your file upload form with ease
Receive file uploads
Specify the types of files that your visitors may upload
Create a backup of your uploads in your form's dashboard
Limit the size of your file uploads
Upload multiple files at the same time
The Dropbox integration by 123FormBuilder
With the 123FormBuilder - Dropbox integration, sending files from a web form to your Dropbox account is seamlessly completed. Once your users have finished uploading their files on the form, they will be automatically sent to your Dropbox upon submission.
A folder will be created in your Dropbox account with the name of your form where all file uploads will be stored. Files that are smaller than 5 MB will also arrive in your email inbox as attachments.
Power up your file collection process
Dropbox is a worldwide file management solution that is used by both businesses and individuals to upload and share files with others in a matter of minutes.
Together with 123FormBuilder, you can optimize the process of streamlining file uploads from one end to another through mobile-responsive custom forms.
Ready to use templates
Select the type of form you need for your business below or browse through our complete form templates collection.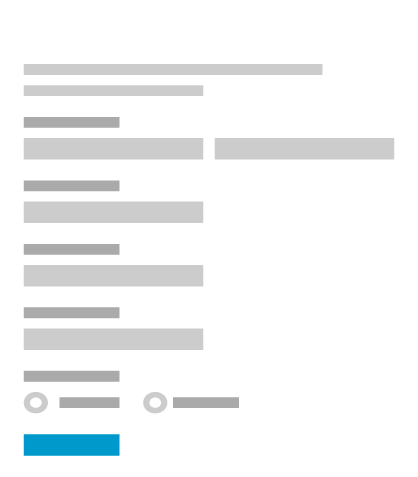 Sign up now and start form building for free!
Sign-up takes less than 60 seconds.