HTML Form Creator
Generate free HTML forms & surveys for your website without coding a thing. 123FormBuilder is an HTML form generator that makes it easy for any person to build any type of form in minutes with simple drag-and-drop. Design the form as you see fit with custom themes or CSS. No PHP, jQuery or Ajax scripting required. Get instant messages, upload files, collect payments, and more. Sign up for an account now!
Generate your HTML form
Generate beautiful HTML-based forms with ease
What is an HTML form? It's the electronic version of a paper document that goes into an HTML page and allows people to fill it online. The common HTML forms that websites use are contact forms.
Make HTML forms easily without the hassle of coding them and losing endless hours in making them work properly. With our WYSIWYG form builder, you can drag and drop fields to the layout and preview the end-result while doing it. Moreover, all HTML forms are responsive to any device from the moment you've started building them.
You can select from more than 30 themes to design your HTML forms or use your own CSS to style all form elements and controls. 123FormBuilder is a flexible form generator that gives you the option to change anything from the background color to the logo and images. And that's not all. Because all HTML forms are hosted by us, you can use domain aliasing and white labels for branding.
To save yourself some time during form building, the 123FormBuilder form creator has thousands of HTML form templates that cover any specific form scenario, from simple contact forms in HTML to event registration forms and order forms.
What You Get With This HTML Form Builder
123FormBuilder includes a variety of HTML form elements and controls that you can use in the HTML form creator editor. This way, all that is left for you is to arrange the fields in the form layout and adjust some settings. Here are some of the features that are included in our online form generator:
30+ field types such as text boxes, radio buttons, dropdowns, file uploads, emails, and Google maps.
Custom HTML & CSS design editor with text-direction, label placement, and form layout resizing.
Anti-spam & other security options such as reCaptcha, Smart Captcha, country filters, and password protection.
Conditional logic for hiding or showing fields based on the user behavior on the form.
Custom email templates for sending and receiving your HTML form data by email.
Save-and-resume functionality that allows respondents to continue their form progress at a later time.
Third-party integrations such as MailChimp and SalesForce that help streamline your form data to any of these platforms.
Payment gateways support for collecting payments directly from your website or wherever your HTML form is shared. These include, but not only, PayPal, Square, and Stripe.
To create a form with our HTML form generator, simply sign up to 123FormBuilder and create a new form in your dashboard. Next, use the WYSIWYG editor to start customizing your HTML form.
Publish Your HTML Forms In Minutes
Once you've done creating your HTML form, the publish code is ready to go. Just head on to the Publish section and select the embed method you want to use:
Javascript embed - recommended
iFrame embed
Popup lightbox embed with link, image or auto-popup trigger
Link, for sharing the HTML form over email or instant messaging
The 123FormBuilder HTML form creator is present on all popular website builders and platforms, including Wix, Weebly, Shopify, WordPress, and BigCommerce.
Collect and Analyze Your Form Data
View, delete & export form responses in CSV, Excel & PDF
Create real-time reports with custom charts and graphs
Webhooks integrations
API support
No matter what type of HTML form you've created, you can use 123FormBuilder to preview, analyze, and manipulate your form responses in a secure repository. From there, you can export your submissions to Excel, CSV, or PDF. For HTML surveys, you can generate reports with custom charts that group responses in pie charts, bars, or line-based graphs.
There's even a Google Analytics integration in the online HTML form generator, in case you want to track form visits in your site's dashboard.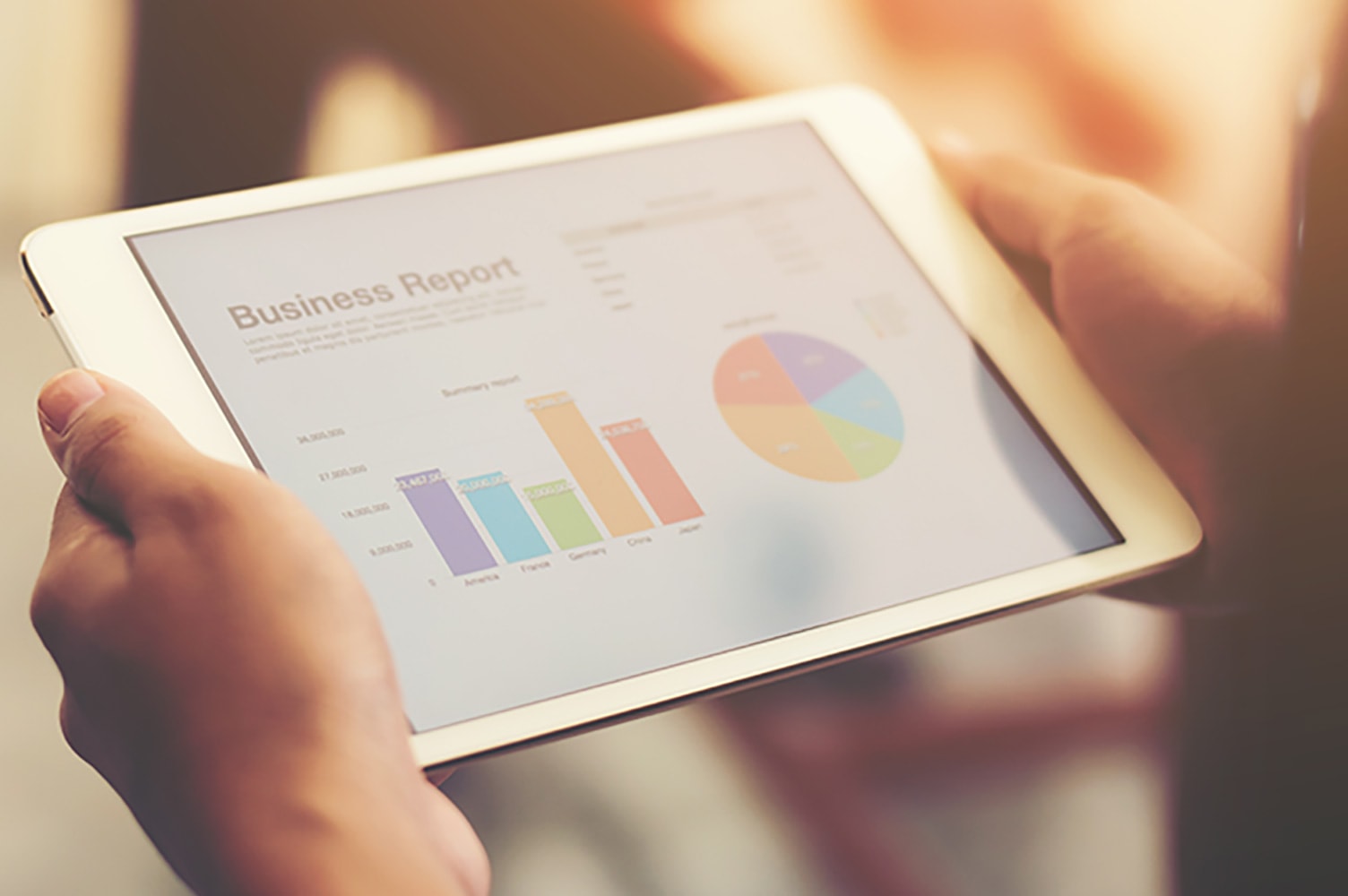 Ready to use HTML form templates
You can generate your HTML form from blank or you can select one of our form templates.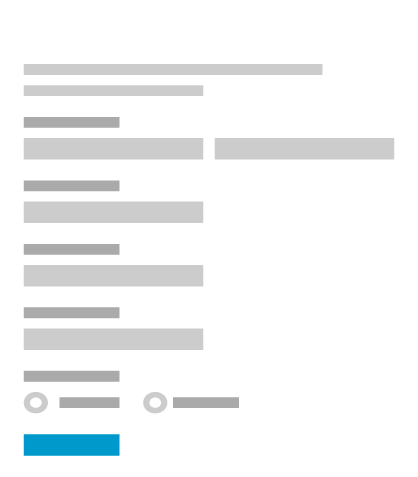 Sign up to 123FormBuilder today and be amazed by the beautiful forms you can build without writing code.
Sign-up takes less than 60 seconds.